Not Your Average Primary Care Recruitment Agency
We are not your average primary care recruitment agency – we believe that the relationships we sustain with our clients and our primary care specialists form the bedrock of our success. Understanding our clients' and our primary care specialists' requirements and matching those needs makes us experts at what we do and allows us to partner with clients across the UK to successfully secure the best contracts for those who choose us. Your interests are at the heart of what we do.
Primary Care Jobs
Nationwide
We are currently recruiting GPs, Nurse Practitioners and Practice Nurses nationwide on behalf of our esteemed clients.
Know More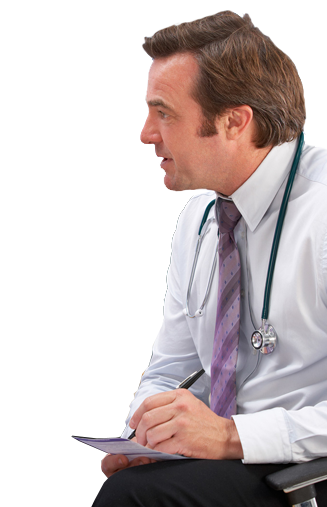 Primary Care Opportunities
Available Now
We currently have various primary care specialist opportunities available in;
For further information, please
Click Here
VIEW JOBS
WE ARE RELIABLE & TRUSTED